Partner City
Princeton
Where Rivers and Friends Meet
---
Indigenous peoples have come to Princeton for thousands of years to seek the valuable red ochre found in a bluff a short distance west of town. When Europeans, like the pioneer John Fall Allison, began to settle here at the confluence of the Tulameen and Similkameen rivers at the end of the 1850s, they called the place Vermilion Forks after the ochre they found on the riverbed. More settlers followed, and by the end of the 19th Century the settlement--by then renamed Princeton--was surrounded by a network of gold, copper, and coal mines.
Since then Princeton's fortunes have risen and fallen with the mining industry. Happily it has avoided becoming a ghost town like many other nearby mining communities, thanks to the excellent grasslands, soil, and forests that have supported diversified industries based in the town.
Today Princeton's economy relies heavily on logging, and tourism, since the region furnishes an enormous number of summer and winter recreational opportunities.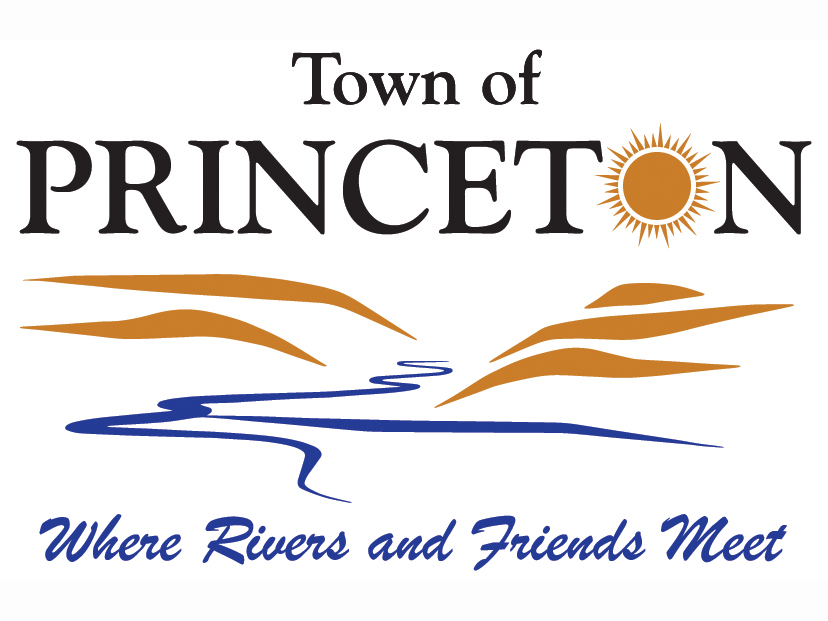 This project is a partnership with the Town of Princeton and the Princeton & District Museum and Archives.
We respectfully acknowledge that Princeton is on the unceded traditional territories of the Nlaka'pamux and Okanagan peoples.
Virtual Tours
Walking Tours
Explore
Princeton
---
Then and Now Photos
---
Explore
Museums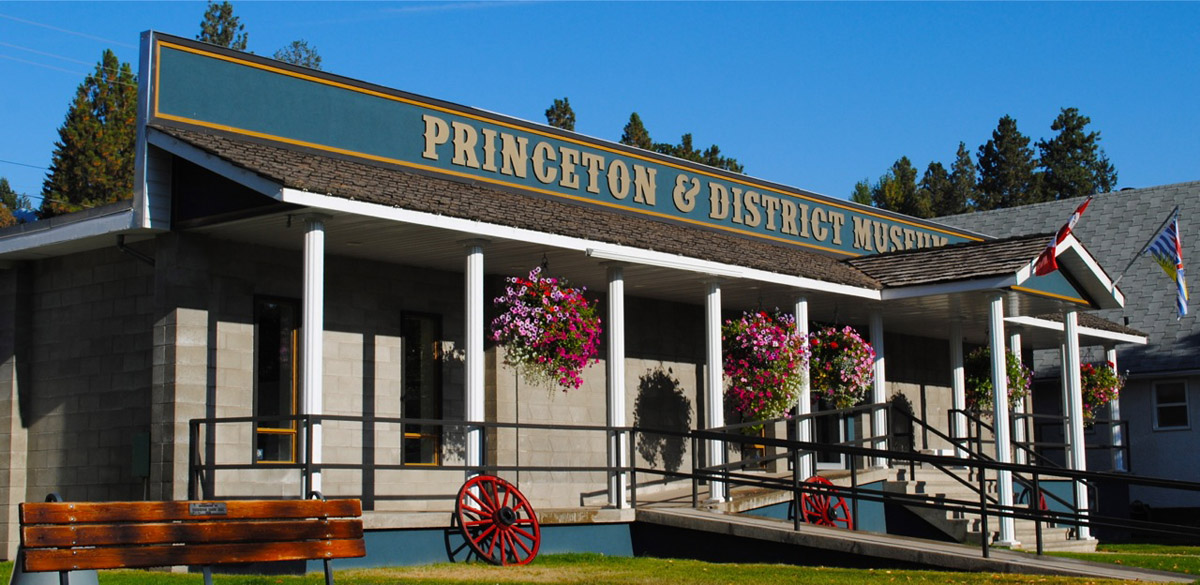 Princeton & District Museum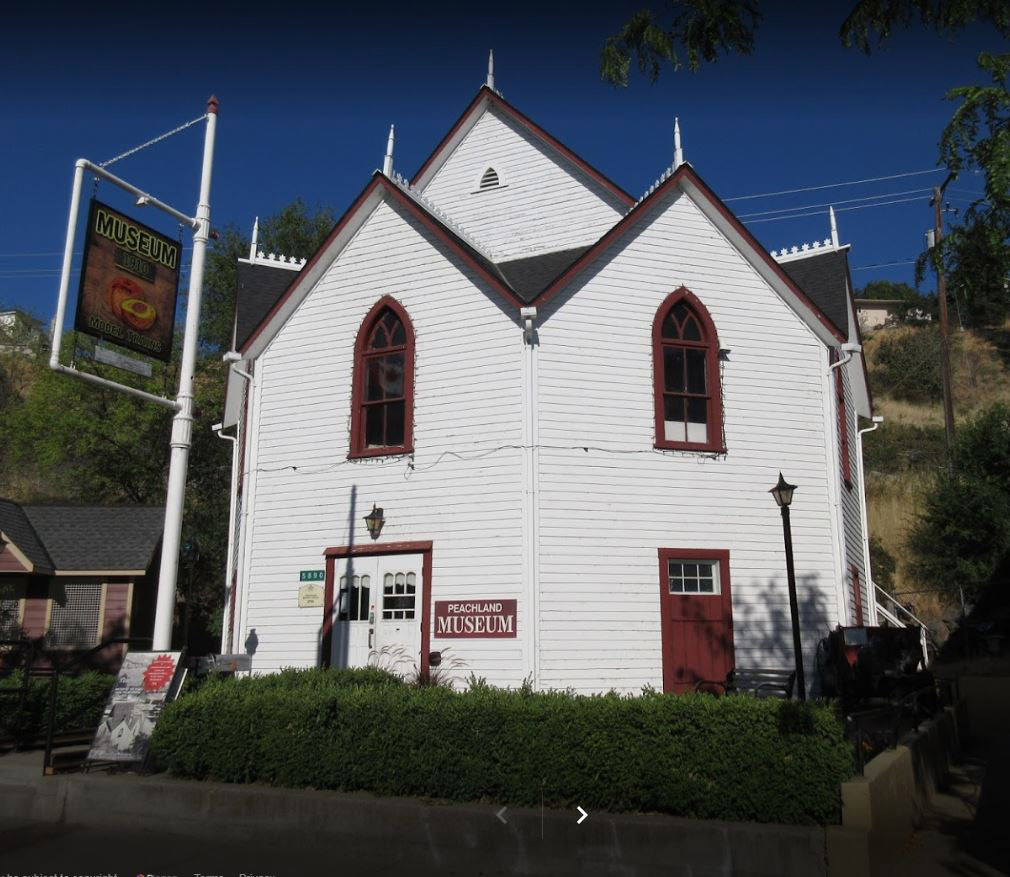 Peachland Museum