Partner City
Red Deer
At the River Crossing
---
Red Deer's settler history stretches back to over 100 years ago when small homesteads and trading posts sprung up around the banks of the Red Deer River. The region is the traditional territory of the Siksikaitsitapi (Blackfoot Confederacy), Tsuut'ina, and Stoney Nakoda, as well as a historic gathering site for Metis and other Indigenous peoples.
The name "Red Deer" got its origins through a misunderstanding on the part of British Traders who were unfamiliar with the local wildlife. The Cree called the river wâwâskêsiw-sîpiy or the anglicized spelling "Waskasoo Seepee" which translates to Elk River, however the traders mistakenly thought that the local elk were the same as the European red deer that they were familiar with. Despite the error the name "Red Deer" persisted and today graces Alberta's third largest city.
Prior to the arrival of Europeans, a wide, shallow portion of the Red Deer River 7 kilometers upstream from the modern city allowed buffalo and First Nations to cross the River on their way south to Montana or north to Fort Edmonton. As the European presence in the region grew, traffic along the trail increased and a settlement coalesced around the banks of the river. The river provided water for the fertile plains that surrounded it, and mixed agriculture farms began to dot the landscape.
The community boomed and slowed several times throughout the early 20th century, and became home to a military base, a care facility for the developmentally disabled with a controversial legacy, and Elsie Cassels, a naturalist who became the first female Vice-President of a Canadian naturalist Society. With the discovery of oil and gas fields nearby shortly after the war, the success of Red Deer's economy was all but assured. Despite fluctuations in the petroleum industry throughout the last several decades, it remains a major cornerstone of Red Deer's economy alongside agriculture. Today, the community continues to develop its identity as a centre for arts and culture in the heart of Central Alberta.
We respectfully acknowledge that city of Red Deer (known as mihkwâpisimosos in Cree) is located on the traditional territory of the Siksikaitsitapi (Blackfoot Confederacy), Tsuut'ina, Stoney Nakoda, and the peoples of the Treaty 6 and 7 territories. This territory is also home to the Metis Nation, and has been a gathering place for diverse Indigenous peoples for centuries
Explore
Red Deer
---
Then and Now Photos
Alexandra Hotel
---
ca. 1902 - 1910
Busy Day on Ross
---
ca. 1910
Courthouse Construction
---
1930
Ross Street View
---
June 21, 1940
---
Explore
Museums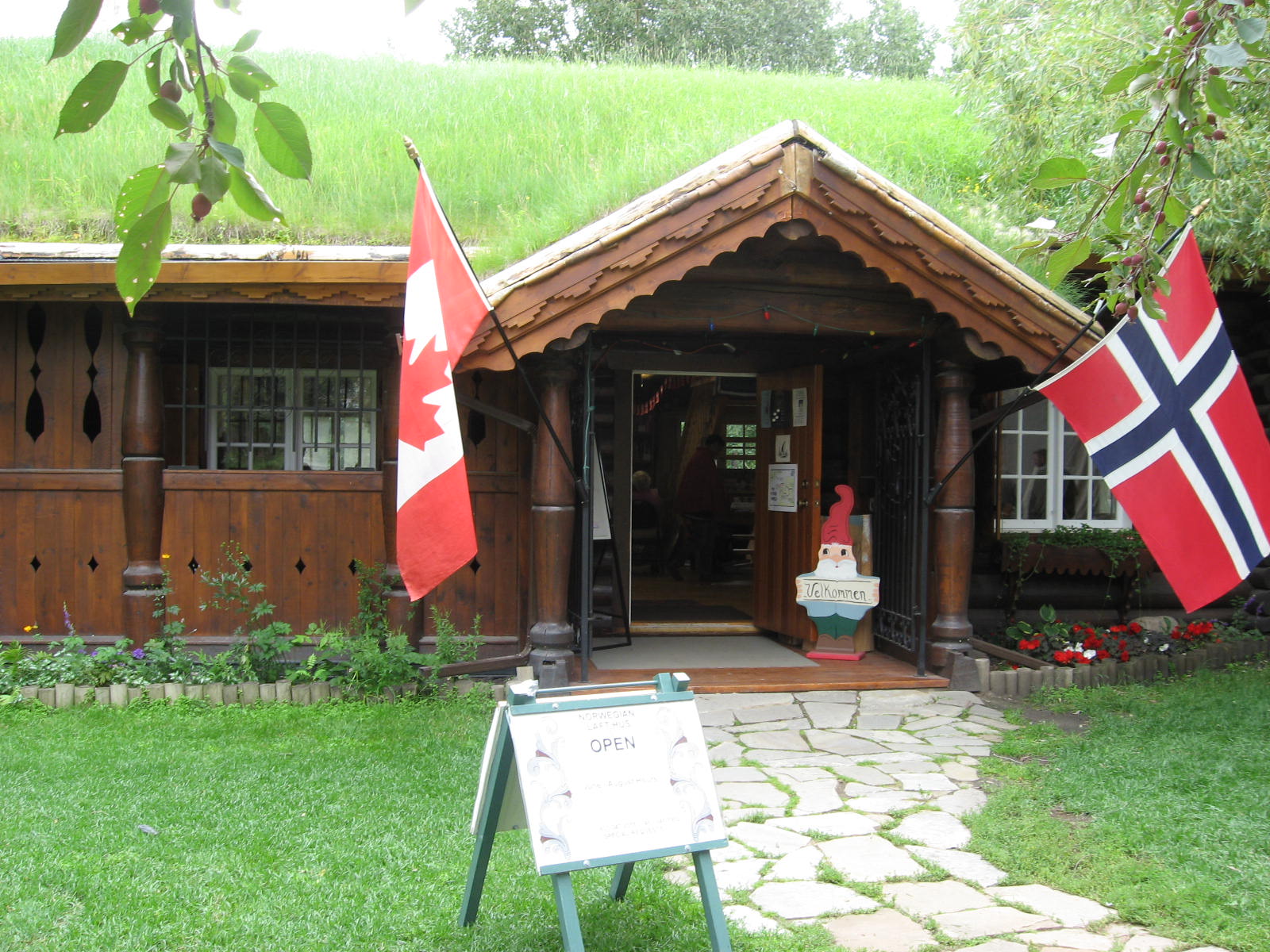 Norwegian Laft Hus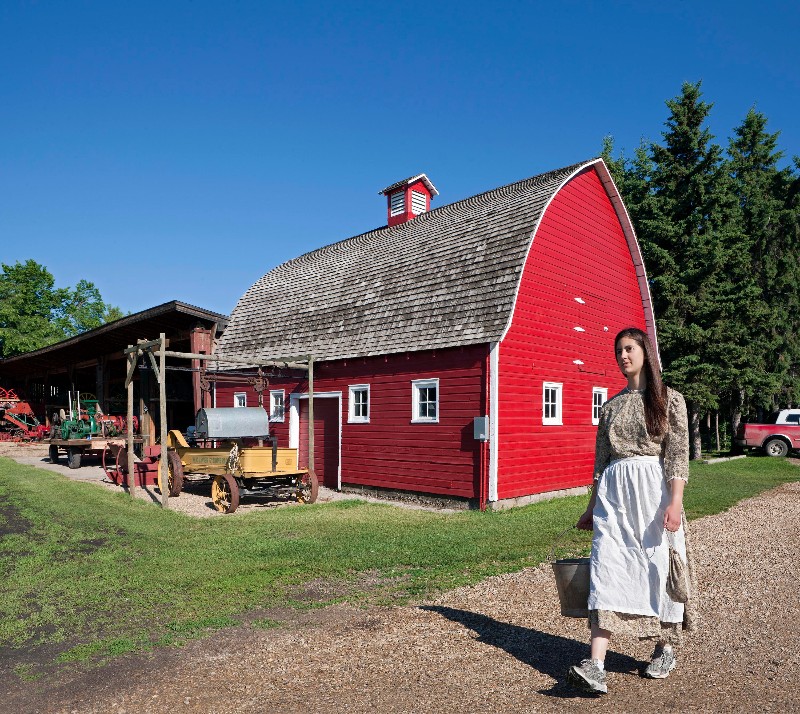 Sunnybrook Farm Museum